Sectional Screw Flight
Atlas Engineers is a leading Sectional Screw Flights manufacturer and supplier in India. Screw Flight is individual turns obtain from various grade of steels which are formed into a Left or Right hand helix with the desired Outside Diameter, Inside Diameter and Pitch. A wide range of sizes up to 2000 mm in diameter, 30 mm in thickness, and 1500 mm in pitch are available Cut & Fold, Tapered and Variable Pitch Flights are available on application. High precision, customized size and also be hard faced with no minimum order quantity requirement can be met.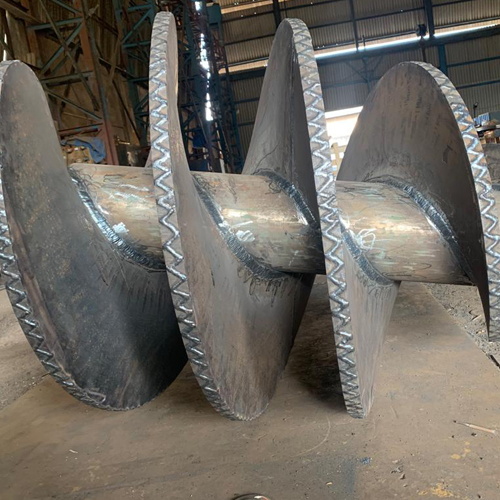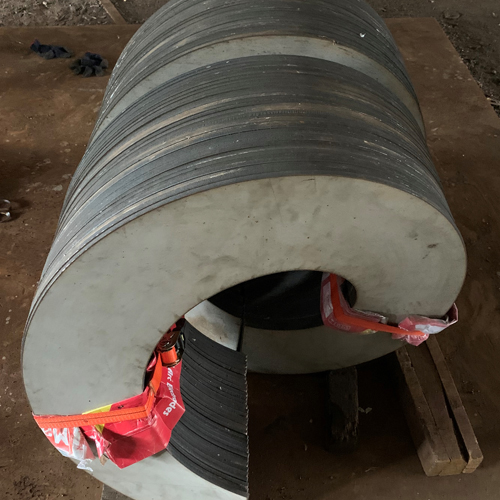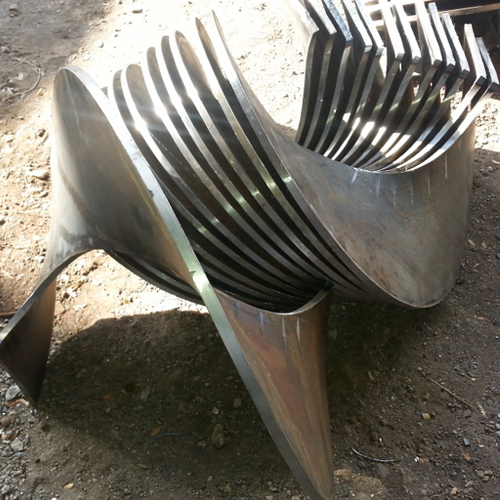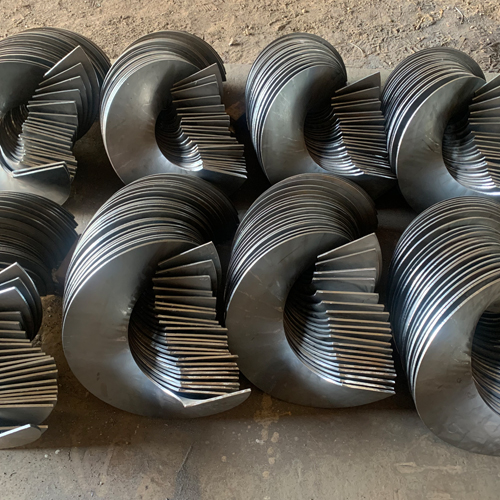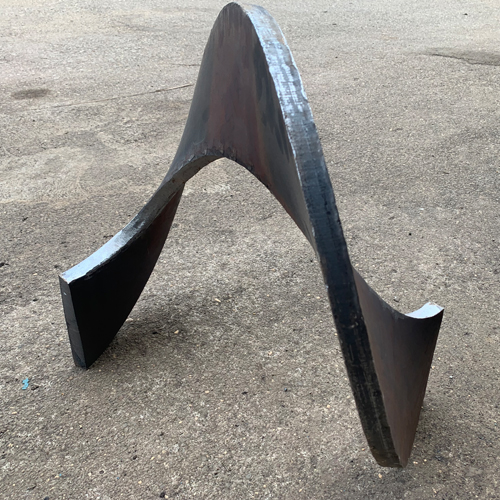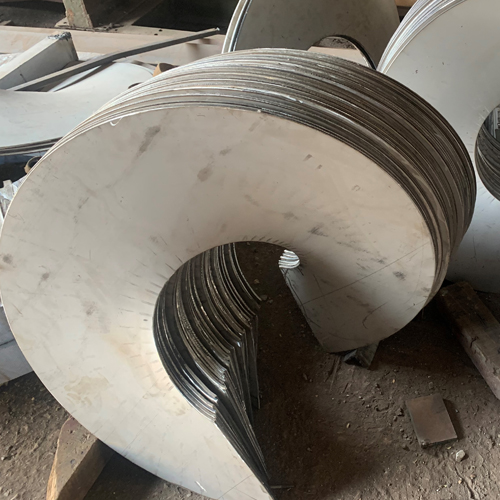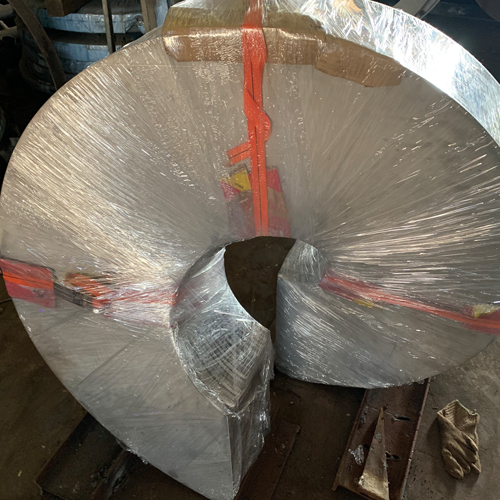 Variable Type of Screw Flights
Cut and Fold Type Screw Flight
Tappered Screw Flight
Stainless Steel Screw Flight
Auger Screw Flight
MOC
Carbon Steel, Stainless Steel, Duplex, Wear Resistance Steel, Hardox etc.